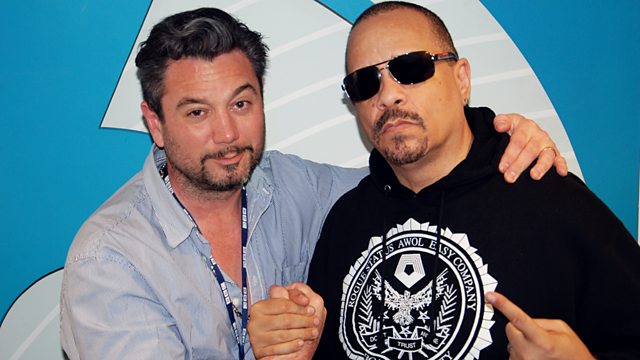 12/08/2012
Huey's guest this week is a legend of rap, a movie star, and an all round great guy. Ladies and gentlemen Mr Ice-T!
Ice has a new film that all you hip hop heads have to see. It's called The Art Of Rap and Ice is gonna tell y'all all about it. You best listen up.
It's also time to welcome a new don of Sharing Is Caring, Paloma Faith, who will be sharing six records with us over the next six weeks. The lady has impeccable taste, believe us.
And as always we'll be wishing you love, peace and soul as we turn the clock and get down with the Soul Train.
Last on