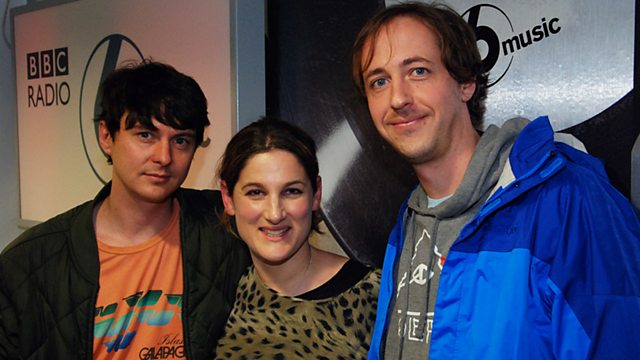 Marathon Record Exchange with Animal Collective
Nemone provides your perfect Sunday Soundtrack, whether you're up with the larks or still beneath the comfort of your duvet. Tunes that ease you through those lie in hours and set you up for the notoriously lazy day of the week.
For the Olympic Weekends in August Nemone is asking her guests to test their stamina in a Marathon Record Exchange - a full hour of talking music, record collections and swapping tunes. This weekend American pschadelic band Animal Collective give their only UK radio interview, share tracks, talk music and their new album.
Brit psychadelic band Djang Django also curate a Most Played.
Last on