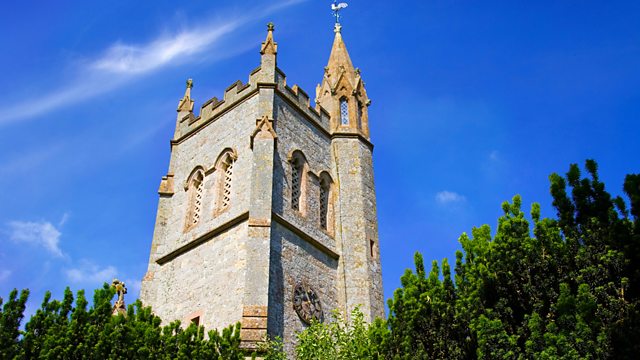 Kindled with the Flame of God's Love
Kindled with the flame of God's love.
As the Olympic flame begins its journey from this country to Brazil, this morning's service reflects on fire and flame as a symbol of God's love handed on to others.
The College of St Hild and St Bede at Durham University hosts singers from the Eton Choral Course directed by Ralph Allwood.
Led by the Rev'd Fr Jonathan Lawson, chaplain for the College
Preacher: the Rev'd Dr Calvin Samuel, Director of the Wesley Study Centre in Durham
Organist: Alex Hodgkinson
Producer: Clair Jaquiss.
Last on