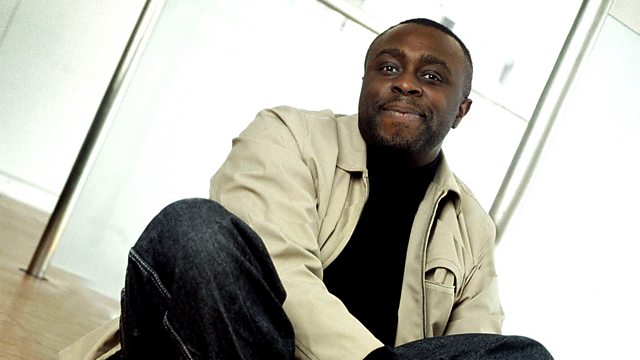 12/08/2012
News from home and abroad with Dotun Adebayo.
We find out more about the man who could be the next Vice President of the United States. The US Republican presidential candidate Mitt Romney has named Wisconsin congressman Paul Ryan as his running mate. The editor of his local newspaper, Scott Angus, gives Up All Night the lowdown on Mr Ryan's life from school through to his rise to fame in the world of politics.
Following another 'green on blue' attack in Afghanistan, Joshua Foust from the American Security Project tells Dotun he doesn't believe the shootings will affect US policy, with a gradual withdrawal of troops continuing.
A British Iranian tells us how difficult it's been for him to make contact with his friends in Iran following 2 strong earthquakes which have killed 180 people. Navid Kiaran also criticises the government for not investing more in safer, earthquake proof buildings.
Jah Wobble joins Dotun in the studio for the Virtual Jukebox. Find out which track makes the cut this week; among some of the artists nominated are Buggles, The Clash, Gerry Butler and Will Smith.
Last on