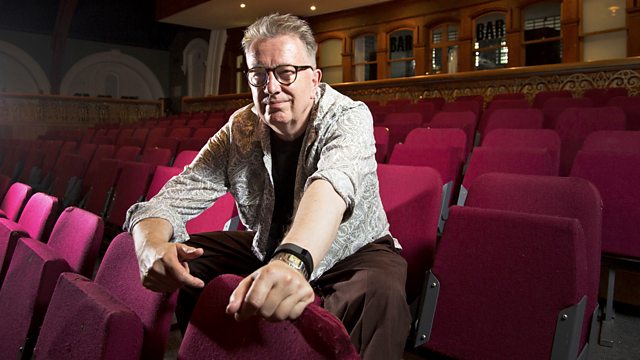 11/08/2012
Tom presents his unique mix of music including BBC Introducing tracks. Each week he's joined by a guest who'll hang out, share thoughts on the music and bring some music of their own to the table.
Bobby Friction from the Asian Network and Huw Stephens from Radio 1 give their BBC Introducing tracks tips.
At 11 o'clock Tom launches 'The After Hour'; the doors are locked, shutters pulled down on the windows, the rule book is ditched and anything goes!
Last on