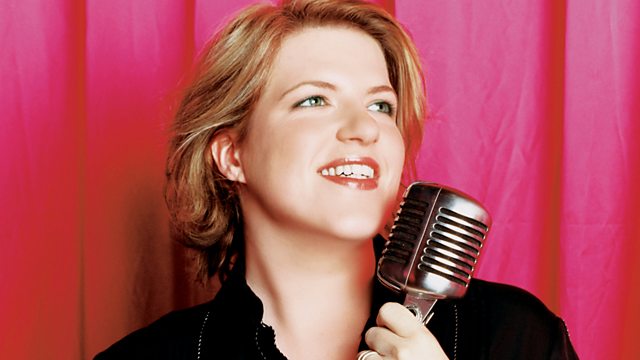 12/08/2012
Clare Teal profiles the work of trumpeter, arranger and composer Neal Hefti. Featuring his works written for Count Basie, Woody Herman, Harry James, Charlie Ventura and Frank Sinatra.
In a professional career spanning 40 years Neal Hefti was hugely influential on the direction of big band music through his work with Woody Herman's First Herd in the 1940s and with Count Basie's 'new testament' band of the 1950s. His collection of original works for Count Basie's best-selling 1957 album, The Atomic Mr Basie, remain amongst the most popular works for big band ever written.
Neal Hefti also enjoyed a successful career as a composer for film and television creating the themes for The Odd Couple, Batman and Girl Talk.
Last on