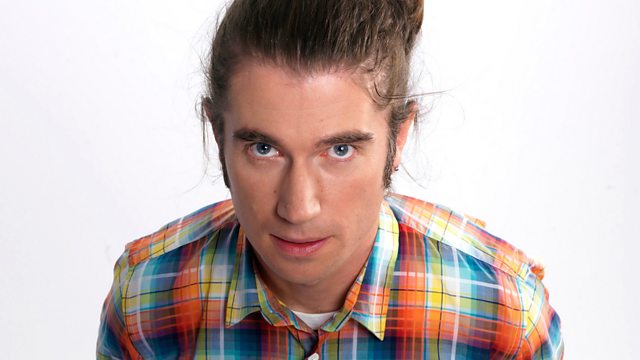 Jessie Ware in session
The wonderful Jessie Ware popped down to Maida Vale to record a very smooth, soulful and seductive live session for Rob - check out her amazing versions of 110%, Running and Wildest Moments.
Rob also delves deep into John Peel's archive to grab a dusty, but still divine, recording of Orbital. And of course Festival Girl is back in the studio letting us know which festivals are hot and not this summer.
The usual two hours of eclectic music from the UK and beyond with Radio 1's resident ponytail: Rob da Bank!