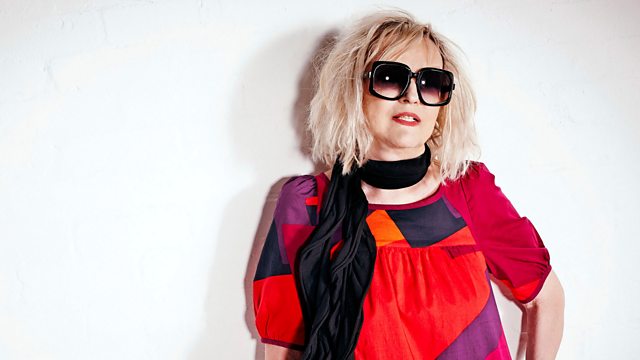 Fred V and Grafix guest mix!
Fred V & Grafix of Hospital Records deliver a mind-blowing guest mix - expect loads of drum n bass and a few suprises too.
Also Annie's asking who would you like to have played at the Olmypic Closing Ceremony if you had the choice? Two hours of all the usual dubstep, urban and bass-o-tronic music from Radio 1's First Lady Annie Nightingale!