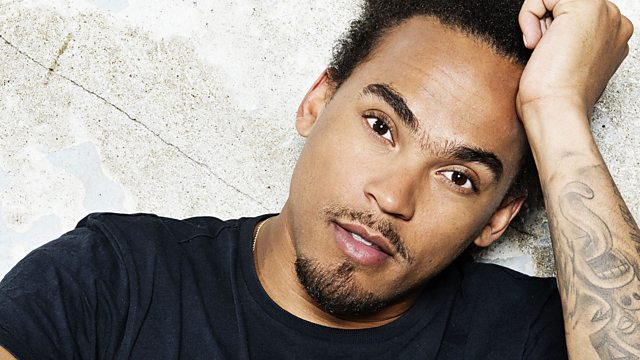 Thursday: Where's three-legged Dev?
After yesterday's success of the new online game, 'Where's Dev?' we decided to "hide" Dev somewhere else in Radio 1. Today he was somewhere in the Live Lounge, but as you can see on facebook (bbc.co.uk/radio1) and twitter (@bbcr1) he, weirdly, has three legs!
Also, we ask the nation who got 'Lucky Last Night' and resident DJ, Adam chose the number 1 hit from his 4th birthday, Snap 'Rhythm is a Dancer'. CHOON!
Last on