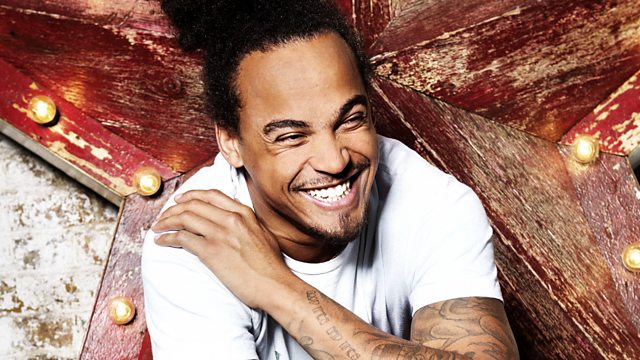 Monday: Romance is in the Air
Today's Secret Song had a twist, Gaz was willing to let Dev win just so that he could give a shout out to his lovely Fiance. Dev was so touched by the romantic gesture he was happy to lose and play Gaz's Secret Song: Darkness - I Believe In A Thing Called Love.
Plus, Dev's 'Big Thing' got it's first play of the week, it's Zedd - Spectrum (Feat Matthew Koma)
It's Monday so we meet our new Resident DJ Adam, he finally woke up to amaze us & tell us a bit about himself. He's currently house sitting for his Dad, he loves Karaoke and he is Here All Week. His Moshpit Monday pick is Limp Bikit - Rollin.