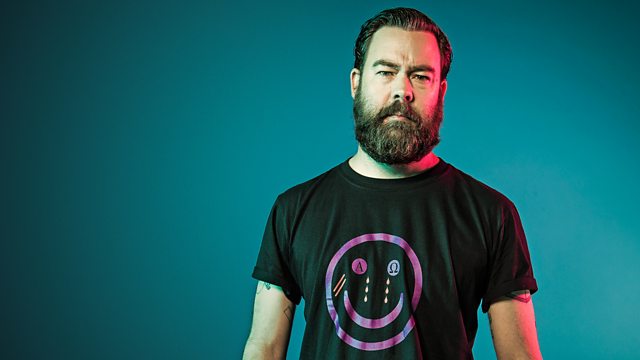 Andrew WK is in session
Daniel P Carter presents the ultimate party Rock Show with Andrew WK in session at Maida Vale. Andrew is also online answering your questions and giving important lessons in how to party hard!
Dan is pumped from watching Refused perform earlier in the day and we've got a brand new track from Stone Sour.