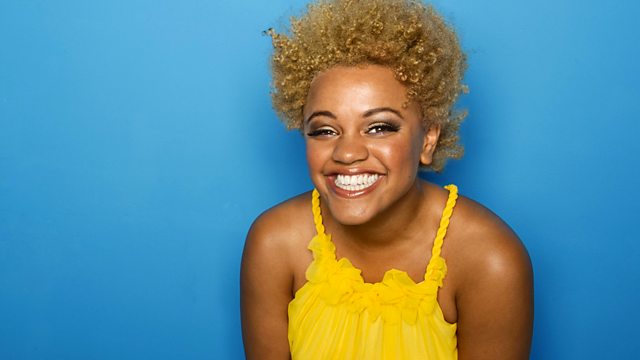 Sunny Saturday!
Gemma is back from her holiday and she brought with her lots of sunshine and cheer! Today on the show she was joined by Company Magazine Stylist, Laura Martin, for So OTM. She told us that leather is on the way up, so get your leather shorts on and head to the park!
Beaver Falls is back for a new series and Gemma was joined by cast members John and Natasha in the studio. They talked about how uncomfortable it is filming intimate scenes in front of camera men in a shed, but how amazing it is filming on location in South Africa.
Gemma caught up with Evie and Georgie on today's Wedding Watch. They are both Flower Girls for the first time at weddings and we'll be catching up with them tomorrow to hear how it went.