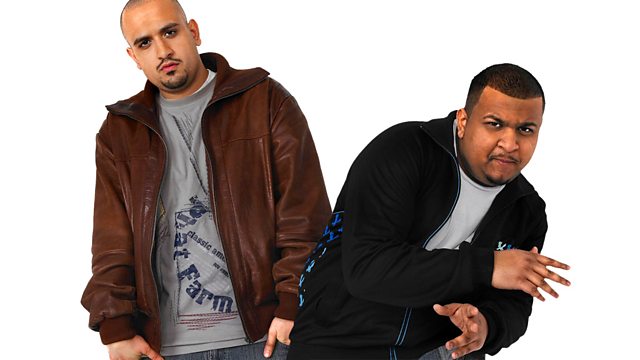 DJ Limelight and Kan D Man sit in while DJ Kayper's away
DJ Kayper is away this week so Mic CHeck Presenters Kan D Man and DJ Limelight provides the ultimate Friday night party. Hear Dubstep, Hip-Hop, Dance, Desi and so much more mixed in to 3 hours!
Setting you up for the weekend, DJ Limelight brings the Party mix, the late night mix and Kan D Man goes beat digging in Beatroots; hunting that familiar sample.
This week, we introduce South London Producer and DJ Gumnaam. Originally from Holland, Gumnaam set up his own record label 'Riddim and Culture Recordings' in the UK producing beats for UK talent. His influences range from Hiphop to Bass music and he provides the VIP mix for you this week!
Get involved with the show, Text in on 81869 or E-mail miccheck@bbc.co.uk.
Last on