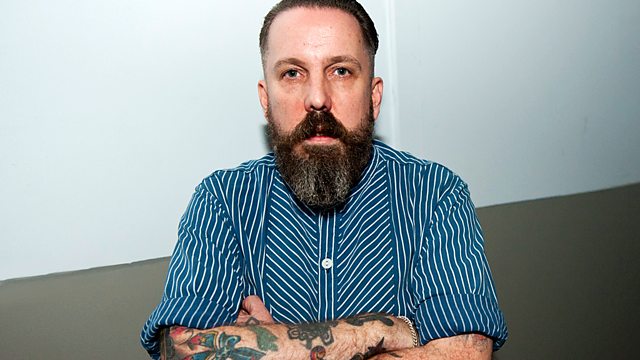 Andrew Weatherall and Adrian Sherwood
As part of 6 Music Celebrates: 50 Years of Jamaican Independence, Andrew Weatherall speaks to Adrian Sherwood, boss of legendary dub label On U Sound.
Primarily associated with the sound of dub, the label's heritage is far broader, with many of its artists having backgrounds in punk and post-punk, industrial, hip-hop and funk.
In this special programme, label head-honcho Adrian Sherwood talks to Andrew Weatherall about the music that has influenced his career. The pair dig deep in to their record collections to bring a selection of classic releases, rarities and exclusive material from Adrian's new album, which is coming out at the end of the month.
Last on