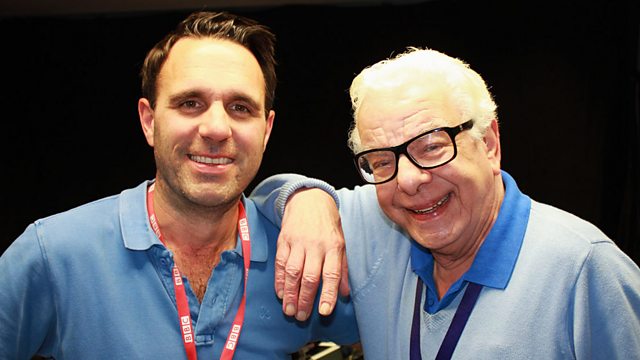 Live from the Edinburgh Festival Fringe
Shaun starts a week of live shows from the Edinburgh Festival Fringe. It'll be an exciting week for Shaun, as it's the first time he's been up to the festival. Expect the "40 Year Old Edinburgh Virgin" to kick off the week all wide-eyed in wonder, as we reflect what's going on in the world's largest arts festival.
Guest wise - comedy legend Barry Cryer joins the show to reflect back on his experiences at the festival and to talk about his show Going Gaga, whilst friend of the show Amy Lame plays Songs Of Praise after 8am and chats about her Unhappy Birthday show. Each night she invites Morrissey to the show and each night he declines. Think cake and quiffs, balloons and beer, party poppers and pass the parcel collide against a soundtrack of teenage obsession in this immersive, interactive show/party.
All this fun and games set to Shaun's usual kicking soundtrack of Nu-folk, Indie Disco, Rock and Roll and classic tracks.
Last on