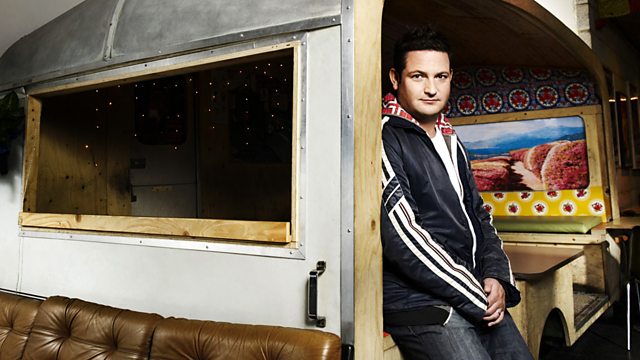 Mellow Monday
The Hawk eases you into Monday with a mellow 5.25 listener request, as well as the all new 6 Music Open and a fine slice of Northern Soul groove.
Plus all the regular features you love to love: the BBC weather forecast with Simon King and Parish Notices (with added Nana Hawk News and your recommendations).
We also brought you lots of great new music and archive session tracks.
Last on