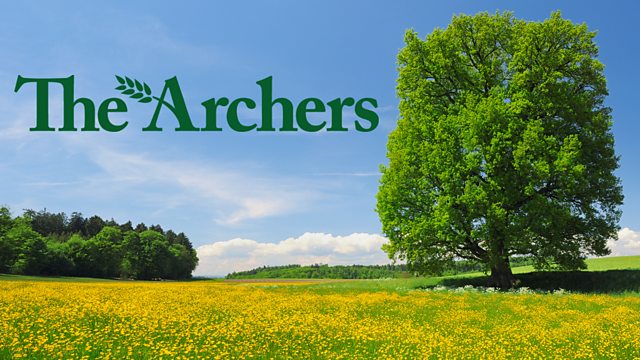 10/08/2012
Matt asks Darrell to survey the Walters' house and list all the repairs that need doing. Matt is keen that Darrell should be extremely thorough and points out it's all work for Darrell. Elona hopes that the extra work will mean they can help Rosa to buy a scooter. Darrell feeds back to Matt. He thinks everything is repairable but Matt clearly wants to turn the house upside down.
Adam receives a text from Pawel. He makes light of it but Ian suggests they both meet Pawel for a drink later. Adam is hesitant - he'll talk to Pawel when he sees him later.
Adam confronts Pawel and tells him to stop texting. He insists their one night stand was a mistake and tries to explain why it happened. Pawel suggests it's not him Adam should be talking to.
Adam returns home, making his excuses for not going for a drink with Pawel. He tells Ian he's changed his mind about moving away. He doesn't want Ian have to give everything up, so he'll carry on with the arable even though he doesn't agree with it being used for the mega dairy.
But later Adam sees Brian's advert for a new arable manager. Ian begs him not to do anything stupid.
Last on