British Asian Men Growing Up In Traditional Families

We've been aware for a long time of the difficulties faced by young
women, raised in a liberal society by parents who continue to uphold the values of the country from which they came. The conviction last week of the Ahmed's for murdering their daughter, Shafilia, demonstrated in the most horrific manner the dangers that can be faced by girls who threaten their family's honour. So, how does a young person negotiate their life around their parents' beliefs? Nomia Iqbal spoke on Newsbeat on Radio 1 to a 23 year old woman whose parents came from Pakistan. She was born in the UK and describes herself as a Muslim in her heart although she is not a practising Muslim. She explains how she manages to lead a double life.
We also hear the experience of young British Asian men and their views on arranged marriages, upholding the family "honour", and relationships between men and women within their communities. Jenni speaks to Sunny Hundall, Editor of the political blog Liberal Conspiracy, and columnist for the Guardian and the New Statesman, and to Masood Khan, a documentary maker.

Women Writers in Scotland – Kirsty Logan

Each day this week we hear from five female writers in Scotland. Woman's Hour has teamed up with the Scottish Book Trust, who commissioned each of the authors to write about 'My Favourite Place'. Our reporter, Liz Leonard, went to meet each of them, to find out how and where they gain their inspiration, and to hear them reading from their piece. Today Liz meets Kirsty Logan, whose particular interest is so-called 'Flash Fiction'.

Kirsty is appearing at the Nairn Book and Arts Festival on 6 September

Generation Rent

'Generation Rent': the twenty and even thirty-somethings who fear that they will never own their own home. They say that increasing rents are making it even harder to save the deposit they need to buy. And while many baby-boomers have enjoyed big increases in the value of their home, they are now far more likely to help their own children out. So what does it mean when young women with good jobs say they can't afford to buy a home? Jenni talks to Kay Boycott, Director of Communications Policy and Campaigns at Shelter, and to Sian Meades about why she can't see herself buying anytime soon.

Summer Reads: Crime

Crime novels have changed since the days of Agatha Christie, when the puzzle was everything and characters were just ciphers in a plot. Now the story focuses on strong, believable characters, atmospheric locations, and hard-hitting social commentary. But one thing hasn't changed - crime novels still hold the same appeal for readers. Crime writer Denise Mina and publisher Selina Walker join Jenni to discuss what makes a good crime novel, and why women readers in particular find them so compelling.

Suggested crime novels:
The Innocents by Laura Lippman; The Girl on the Stairs by Louise Welsh;
Martin Beck books by Maj Sjöwall and Per Wahlöö; Rizzoli & Isles: Last to Die by Tess Gerritsen; Criminal by Karin Slaughter; Kind of Cruel by Sophie Hannah.
Woman's Hour Power List 2014 – Game Changers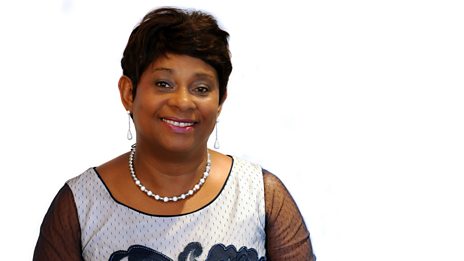 Doreen Lawrence is named number one game changer.
Woman's Hour Takeover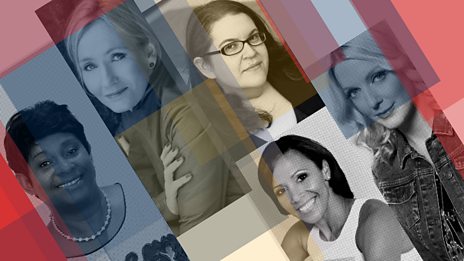 Five remarkable women take over Woman's Hour for one week.
Free downloads
Discover cooking techniques and tips to help you perfect your cooking know-how. Jenni Murray and…

Which ten women in the UK have done most to game-change the way power operates in the UK, whether in…

Woman's Hour brings you the big celebrity names and leading women in the news, with subjects ranging…