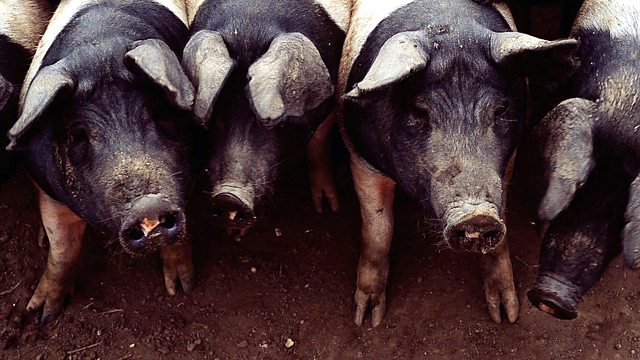 09/08/2012
Dry conditions and frosts have hit tea production in Kenya. In Sri Lanka and India a relatively dry monsoon is also resulting in a smaller tea harvest. This means that the cost of wholesale imported tea has risen by over 40% in the past year.
The British Bee Keeping Association says queen bees are struggling to mate in the cold weather. This means that the bee population will fall and hives will be lost.
Each year the UK produces around 5 and a half million tons of Barley which is used for animal feed and the malting industry. Only the premium barley goes to make Scotch Whisky. Moira Hickey visits the Benromach distillery in Forres to find out how small-scale distilleries can be a boon for local farmers.
Farming Today is presented by Charlotte Smith and produced in Birmingham by Ruth Sanderson.
Last on