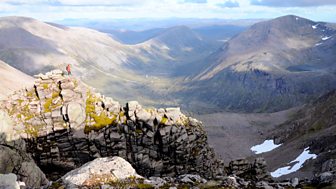 A Year in the Wild
The breathtaking landscapes and spectacular wildlife of some of Britain's most iconic National Parks, seen through the eyes of people who know them best
On iPlayer
This programme is not currently available on BBC iPlayer
On TV
There are no upcoming broadcasts of this programme
Last on
Fri 19 Sep 2014 15:45
BBC Two
Things to do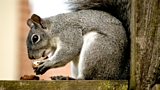 British Birds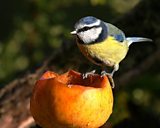 From garden birds to birds of prey, watch amazing British bird videos, get help with bird identification guides, discover top tips on topics like what to feed your garden birds and much more.
All you want to know about UK birds
UK wildlife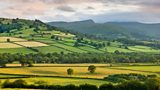 The animals and plants that inhabit the UK represent a rich and varied biodiversity on our doorstep. From the beautiful adonis blue and marsh fritillary butterflies to the strange brook lamprey and the majestic oak.
Discover more about the UK's wonderful wildlife