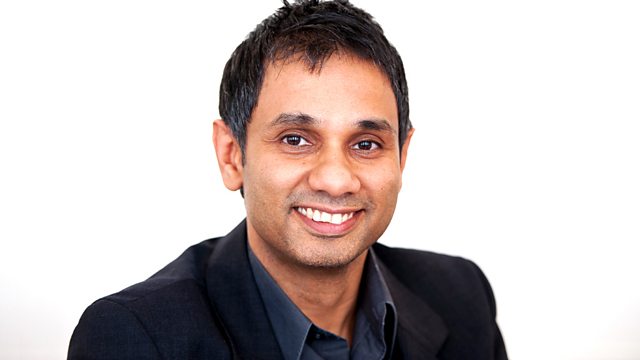 Ali Mangera: The Future of Shopping
Listen in pop-out player
Architect Ali Mangera discusses the closely-connected futures of cities and shopping.
He describes how the retail industry is coming to terms with the major challenges it faces: from internet shopping to increasing demands for a local and sustainable experience. And, through the prism of his own experience working between Barcelona and London, he shares his vision for the future of shopping.
Ali argues that the two sides to the current retail experience - need, and hedonism - will be much more closely intertwined in future, with shopping being as much about entertainment and even education as it is about filling our bellies or clothing ourselves.
Producer: Giles Edwards.
Last on