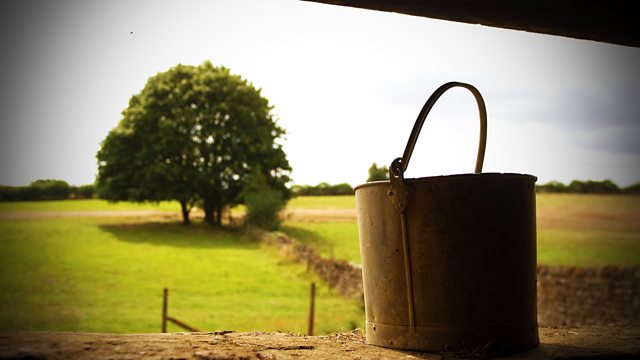 08/08/2012
It's Shula's birthday. She should be getting ready to go to the Olympics but Daniel's grandfather Reg, rings to say Bunty has had another fall. Suddenly Shula's Olympic plans fall apart. Fortunately Jamie is able to take her ticket, so he goes with Daniel and Alistair.
Phoning from the show jumping arena, Alistair reckons Reg and Bunty need to look into sheltered accommodation. Shula's had that conversation with them but they won't move. Alistair doesn't think it should be up to Shula to cope, but there's nobody else.
David can't believe Keith's got bail. Adam acknowledges that at least they caught him, which is the main thing.
Pip's back from her holiday. She's tired but amazed that in the week she's been away the whole gang has been arrested. She's had a great holiday and thinks David and Ruth should go away for a few days. They deserve a break. She could look after the farm, and Josh could stay and help her.
Jennifer is worried that Adam's not in a fit state to be making big decisions about his life. She tells him how precious he and Ian are to her and asks him to think of what he's got. She begs him not to throw it all away.
Last on