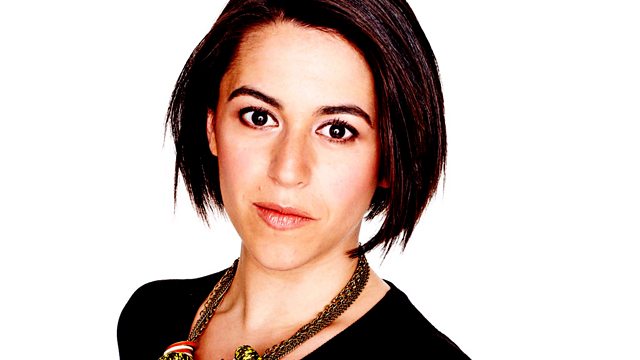 Jamie Walton, Min-Jin Kym, Ian Brown, Denitsa Laffchieva
Suzy Klein's guests include cellist Jamie Walton, director of the North York Moors Festival, which he founded in 2009, and which this year explores the theme 'Vienna to France'. Some of the performers from this year's festival - violinist Min-Jin Kym, pianist Ian Brown and clarinetist Denitsa Laffchieva - will perform live in the studio.
Main headlines are at 5pm and 6pm
In.Tune@bbc.co.uk.
Last on