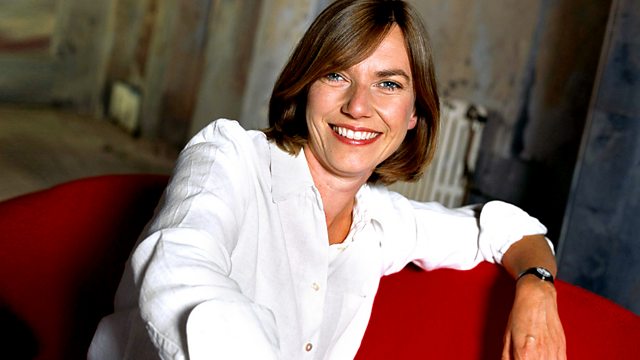 Prom 25 - Ives, Barber, Zimmermann, Tippett
With Louise Fryer
The BBC SO perform Ives, Barber and Zimmermann's jazz-influenced trumpet concerto with Hakan Hardenberger.
And the BBC Proms Youth Choir debuts in Tippett's great oratorio A Child of Our Time. David Robertson conducts.
Principal Guest Conductor, David Robertson, conducts two iconic American pieces before turning to works in which the emotive force of the African American spiritual is harnessed by composers of the old world.
In Child of our time, Tippett drew on five spirituals to reaffirm the indispensable human values of compassion and brotherhood. Star trumpeter Hakan Hardenberger returns and an impressive array of international singing talent features alongside tonight's newly formed youthful chorus.
Presented by Catherine Bott
Ives: The Unanswered Question
Barber: Adagio for strings
Zimmermann: Nobody knows de trouble I see
Tippett: A Child of Our Time
Håkan Hardenberger (trumpet)
Sally Matthews (soprano)
Sarah Connolly (mezzo-soprano)
Paul Groves (tenor)
Jubilant Sykes (bass-baritone)
BBC Proms Youth Choir
BBC Symphony Orchestra
David Robertson (conductor).
Last on