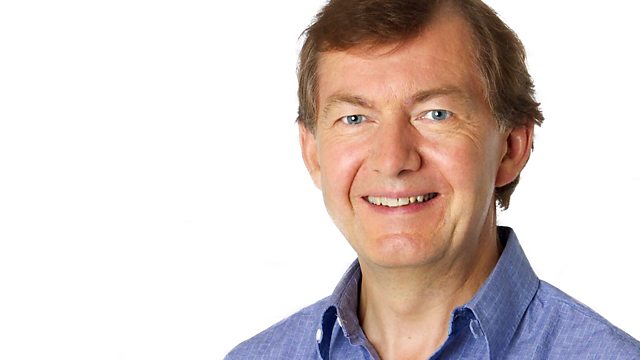 07/08/2012
Rhod Sharp with news from at home and abroad. The defection of the Syrian Prime Minsiter from the Assad regime. The UK based bank Standard Chartered is accused it of processing hundreds of billions of dollars for Iran by the New York State Department of Financial Services.
The grandson of Harry Truman - the former US president who ordered atomic bombs to be dropped on the Japanese cities of Hiroshima and Nagasaki - tells Up All Night why he's in Japan for the anniversary of the bombings. Clifton Truman Daniel is in Nagasaki.
Jamaica celebrates 50 years of independence and Grenada celebrates its first ever medal in the Olympics thanks to 400 metre runner Kirani James.
Last on