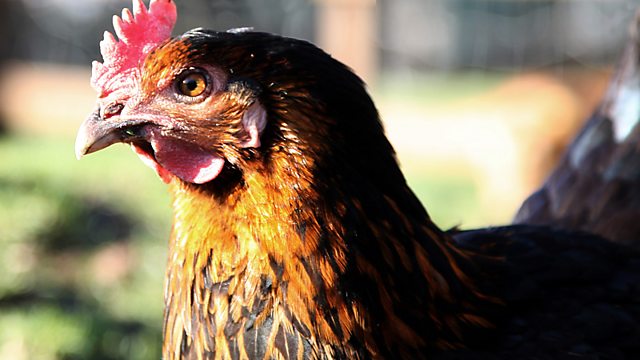 08/08/2012
RSPB Scotland fear cuts to agri-environment schemes in Scotland will have a detrimental impact on wildlife and threatened bird species. Whilst the Scottish Government say it's confident that there is sufficient funding to meet demand, conservationists argue that the environment is disappearing slowly down the table of priorities when it comes to politics and the money pot.
The Institute of Animal Health warns that Schmallenberg disease may spread north during the next lambing and calving season. Plus the British confetti harvest that's been washed away by the rain. And from barley to beer, Anna Hill learns about old brewing traditions - by using her ears!
Presented by Anna Hill. Produced by Clare Freeman in BBC Birmingham.
Last on