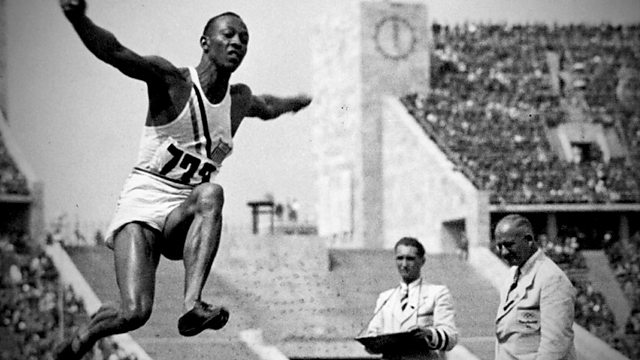 David Quantick's wonderfully irreverent series returns to give the 2012 Games the full Blagger's treatment.
On the agenda this week, we'll be tackling subjects such as the 1936 Berlin Olympics. The heady days when athletes were lucky enough to be offered...nope, not a medal, not even a certificate but a little acorn as a gift in recognition of taking part. Thanks, indeed.
Also, find out why Britain might find itself a few eggs short of a quiche this summer, and why pigeon shooting and ski ballet were swiped off the event calendar.
Last on