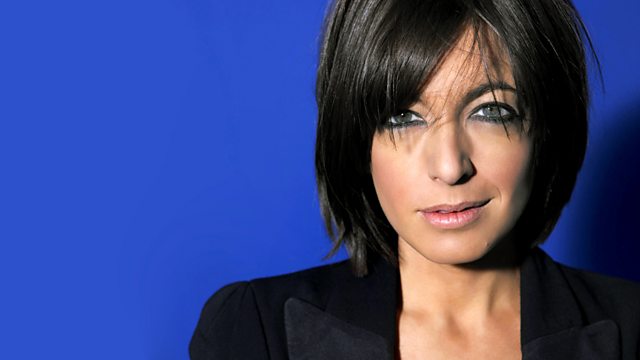 Claudia Winkleman sits in
Claudia Winkleman sits in for Ken Bruce and the Scottish singer-songwriter Ricky Ross picks the Tracks Of My Years.
Today's selection features Aretha Franklin's acclaimed recording of a Bacharach and David classic that was originally intended as the B side to The House That Jack Built. There's also a moving cover of a Nine Inch Nails song by Johnny Cash, that became one of his last hits before his death in 2003.
There's another track from the Album Of The Week, the Love-Song dedications and listeners can test their music knowledge by playing along to the music quiz PopMaster.
Last on