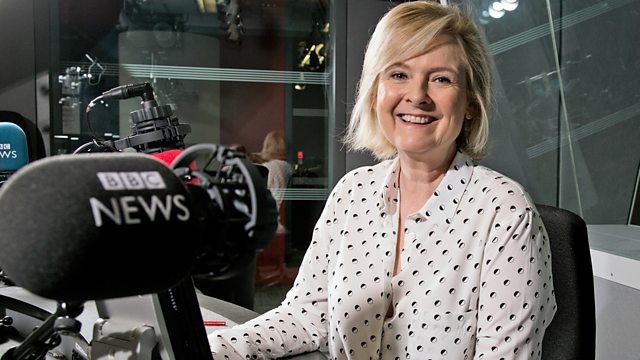 06/08/2012
The Liberal Democrat Leader - Nick Clegg - is understood to be dropping his plans for Lords reform. We have reaction to that and ask what this means for the future of his party's relationship with the Conservatives.
A year on from the riots we return to one of the areas which was hit to see what's changed - and talk to the Communities Secretary Eric Pickles.
The high profile Conservative MP, Louise Mensch, is to leave Parliament - sparking a by-election in her marginal seat. We ask what lies behind her resignation.
Only two British scientists are involved in NASA's mission to Mars, one of them - Professor Sanjeev Gupta talks to us live.
And how do you keep the jolliness of the Olympics after the Games have finished? - we have a discussion.
Last on
Subscribe to The Adoption podcast
A New Life in Europe: The Dhnie Family