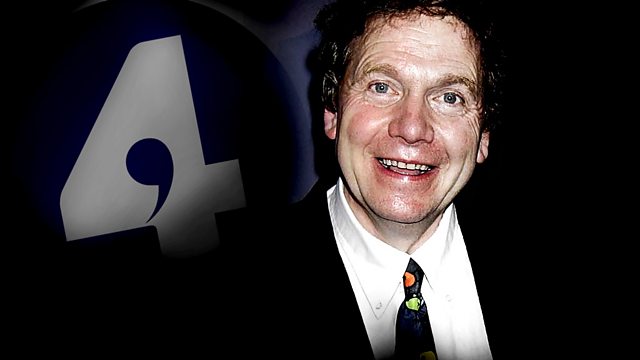 05/08/2012
Martin Wainwright makes his selection from the past seven days of BBC Radio.
Find out who put the 'admin' into Badminton this week, and how the birds of Wormwood Scrubs set one prisoner on the path to a new life. We hear from the cast of York Mystery plays, the voice of the Sixties Don McLean and a warrior and an elf in Mosley Bog, deep in the suburbs of Birmingham. That and the radio pirate who survived for a fortnight on salad cream mixed with instant coffee grounds
Pm - Radio 4
The Now Show 2012 Live - Radio 4
Great Lives: Henry Cooper - Radio 4
In Living Memory - Radio 4
A Long Long Time Ago: Don McLean Story - Radio 2
Tolkien in Love - Radio 4
The Hobbit: The Musical - Radio 4
Making Tracks - Radio 4
Whatever Happened to the Chemistry Set? - Radio 4
Word of Mouth -Radio 4
Open Country - Radio 4
Radio York
1948 Olympics: London's Austerity Games - Radio 2
Email: potw@bbc.co.uk or www.bbc.co.uk/radio4/potw
Producer: Bernadette McConnell.
Last on