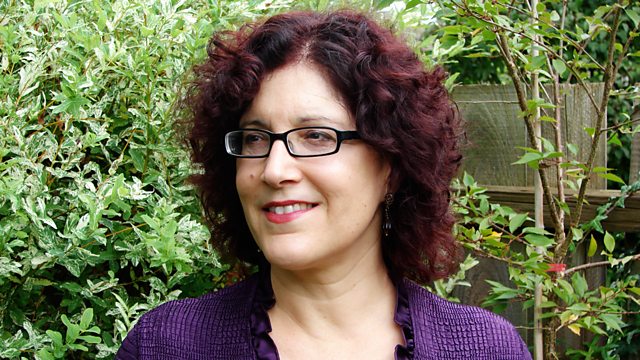 My Heart Is in the East
Medieval historian Miri Rubin explores the rich history of the most famous of Hebrew poems.
My Heart is in the East is probably the best-known poem in the Hebrew language. It was written in the twelfth-century by Rabbi Yehuda Halevi, the finest Hebrew poet of the Middle Ages. Though he had lived his entire life in Spain, it describes his deep yearning for his spiritual home, Jerusalem.
This longing could have remained a poetic preoccupation but, in his sixties, this successful doctor, renowned philosopher and poet, took the extraordinary decision to try and make his way to the Holy Land, crossing the Mediterranean by ship to Alexandria in 1140. The journey was a perilous one and he must have known he would not be welcome in Jerusalem. Since the Christian conquest during the First Crusade in 1099, Muslims and Jews were banned from living in the city.
What happened next to Halevi remained unknown for centuries and became the stuff of legend. But thanks to the discovery of the Cairo Genizah in 1896, remarkable documentary evidence of Halevi's epic journey has emerged. Letters preserved in the Genizah enable historians to trace much of Halevi's route and also reveal the fame and stature he had acquired as a poet and philosopher around the Mediterranean region.
Long after Halevi's death, My Heart is in the East still resonates with new audiences. His poetry was revived by romantic and early Zionist poets in nineteenth century Europe, and has continued to influence Israeli poets and singers to this day.
Contributors: Dr Tamar Drukker, Professor Nicholas de Lange and Dr Ben Outhwaite.
Producer: Mukti Jain Campion
A Culture Wise Production for BBC Radio 4.