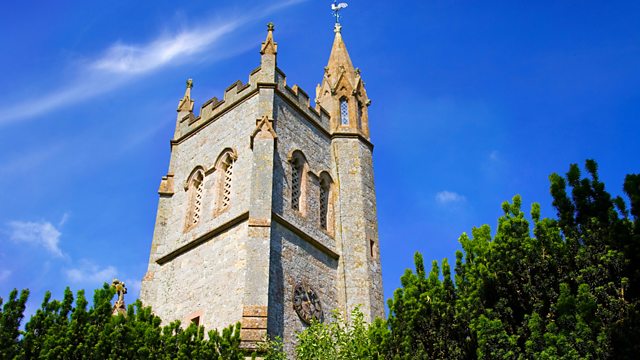 05/08/2012
Bishop Stephen Oliver explores Celtic spirituality on the Holy Island of Lindisfarne and its impact on English Christianity. Meeting local islanders and experiencing the bleak landscape Bishop Stephen finds out what has drawn pilgrims to the island for over 1300 years. With music recorded in the island's parish church of St Mary the Virgin by the Choral Scholars of St Martin-in-the-Fields. Director of music: Andrew Earis. Producer: Mark O'Brien.
Islands have about them a particular mystique. Maybe that is why many of them have a long history of being home to religious communities. The islands of Iona, Lindisfarne and Caldey all have ancient monastic roots yet each island continues to be a place of contemporary spirituality. They are all very different and yet whilst each of them is a place of distinctive prayer and quiet reflection they are visited by thousands of tourists and pilgrims in the course of a year and particularly in the summer months.
Lindisfarne (Holy Island) is where St. Aidan arrived from Iona. It is where the famous Illuminated Gospels were inscribed in the early eighth century. Today the monastery is a ruin but it is still a place of pilgrimage and for many represents the resurgence of a particular Celtic spirituality. Twice a day Lindisfarne is cut off by the sea. It's this sense of isolation and of being 'beyond' that gives it its unique spiritual atmosphere and draws walkers from all over Britain for the famous Holy Cross pilgrimage every Easter.
Last on