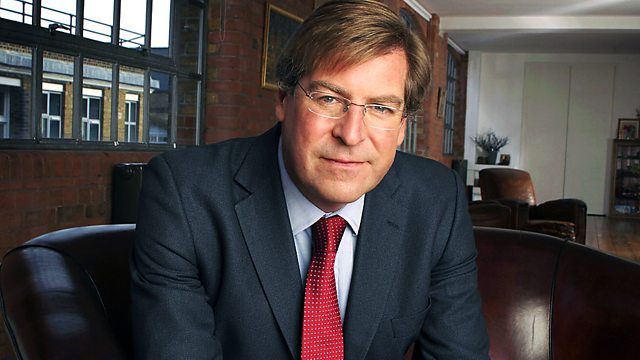 05/08/2012
Listen in pop-out player
Kevin Bocquet reports on a law dating back to the dissolution of the monasteries which could mean thousands of 21st century home owners are liable for the cost of church repairs.
Relations between the Vatican and China have reached an all-time low over the appointment of Bishops to the Chinese church. David Willey reports from Beijing and Rome.
40 years after the expulsion of the Ugandan Asians by Idi Amin, one of those who fled the country for Britain talks to Jane Little about the role of race and faith in the rebuilding of communities.
Over 200 British households have hosted families of Olympic athletes through the Church of England's 'More than Gold' campaign. Trevor Barnes dropped in on one to see how they were getting on.
A year on from the riots, as the Olympics continue to grip Britain, the mood of the nation could not be more different. But have the underlying causes been addressed? Professor James Arthur and Christian youth worker, Patrick Reagan, discuss.
Punk, politics and the religion - what does the Moscow based 'Pussy Riot' trial say about the direction of the Russian Orthodox Church and its relations with President Putin?
Last on