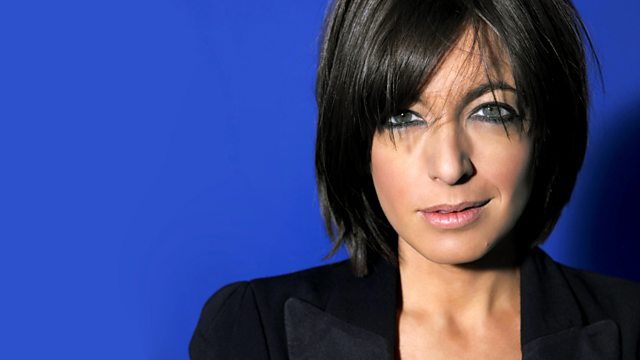 Claudia Winkleman sits in
Claudia Winkleman sits in for Ken and Scottish singer Ricky Ross of Deacon Blue picks the Tracks Of My Years.
He begins with Dusty Springfield's recording of a Goffin and King classic and the title track from Bruce Springsteen's fifth studio album. With it's mix of resilience and hope, the album scooped a prestigious Grammy Award.
Deacon Blue are releasing a new studio album The Hipsters and embarking on a UK tour to mark the 25th anniversary of the release of their debut album, Raintown.
Plus there's a new Record and Album Of The Week and the first PopMaster of the week. Next month,.
Last on