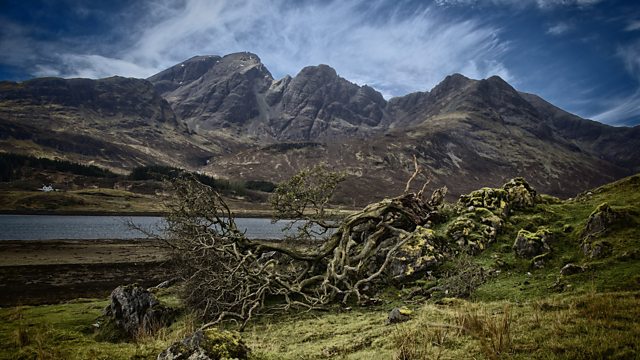 04/08/2012
There's a community action theme this week, including:
Mark Stephen travels to the village that took its future into its own hands by finding a way to buy and run failing local businesses. How is it faring 10 years down the line?
And Euan McIlwraith finds out about the young apprentices who will be helping to clean up Scotland's canal network
We'll also hear from the man who's climbed Ben Lomond more than 2,500 times
Mark goes canyoning down a spectacular hidden gorge just a few miles north of Glasgow
One of Scotland's oldest outdoor activity centres celebrates its 50th anniversary
Plus, why the number of kestrels in Scotland has halved in the last 20 years
And are micro-turbines really killing bats?
Last on