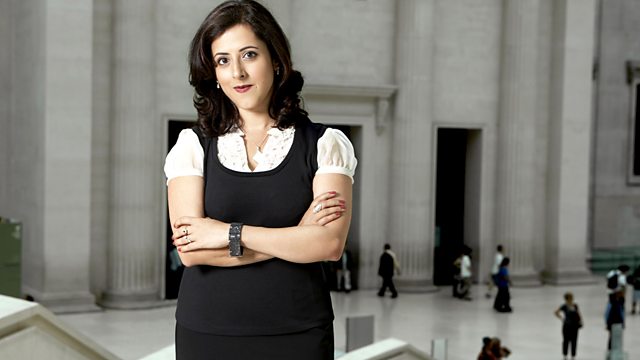 04/08/2012
Call Anita Anand on 03700 100 444, email any.answers@bbc.co.uk or tweet #bbcaq. The topics discussed on Any Questions? were: sport in schools, Syria, Lords Reform, Olympic legacy and films.
Questions included:
Do too many of our best sportsmen and women succeed because of privileged backgrounds and education?
Does the UK have a moral obligation to intervene in Syria?
Will the shelving of Lords Reform be the government's next U-turn, and if so, what are the likely consequences for the coalition?
With central London apparently deserted have the economic benefits of the Olympics been exaggerated?
This week the BFI announced the latest list of top films of all time. The Curzon has done the same in its centenary year. What is the panel's favourite film?
Producer: Anna Bailey.
Last on