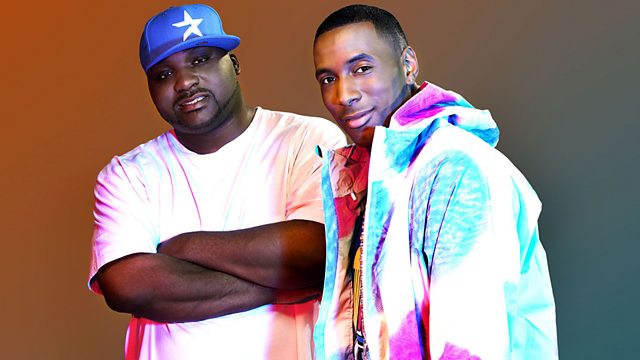 Lea-Anna In The Studio
How Jamaican are you? Lea-Anna joins Ace & Vis in the studio to take part in the quiz.
Is it cool for Drake to be recycling Aaliyah's unreleased material?
Plus, 2 For 1 Tuesdays! One lucky listener gets two requests for the price of one.
How Jamaican Are You?
1) Lea-Anna 5/6
2) Gappy Ranks 4/6
Can Stylo G top Lea-Anna's score tomorrow?
Last on