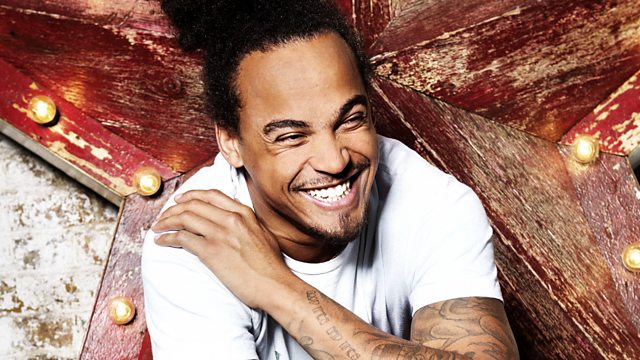 Friday: Super Good Friday
Dev finally wins at playing his own game - he Decoded The Load.... at last!
And we talk about best pulling etiquette at festivals after the muddy unwashed look has set in.
Plus, it's time to fire our Resident DJ Kate. She's been great but it's time to say goodbye.