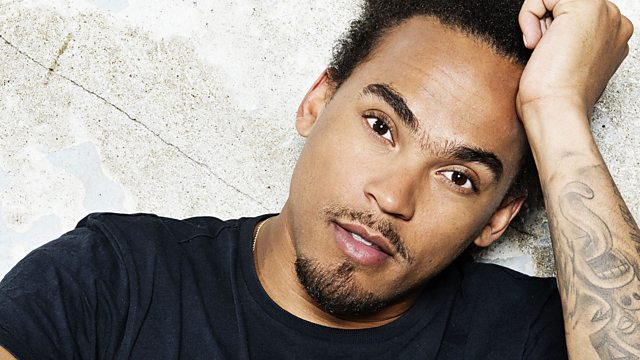 Thursday: Merry Mursday
Merry Mursday...Dev pays homage to Olly Murs in his own special way.
And as you know Wednesday is hump day, so Dev asks the nation 'who got lucky last night'?
Plus, Resident DJ Kate picks her Birthday Thursday track – Spice Girls - Who Do You Think You Are, which was Number 1 when he was 5 years old. She loved Spice Girls; she had the packed lunch box, the pencil case & the puffa jacket.
And Dev wishes BBC Radio 1Xtra, Happy 10th Birthday. He recalls fond memories of when he was 17 & first started out on radio with his friend Reggie Yates on 1Xtra.