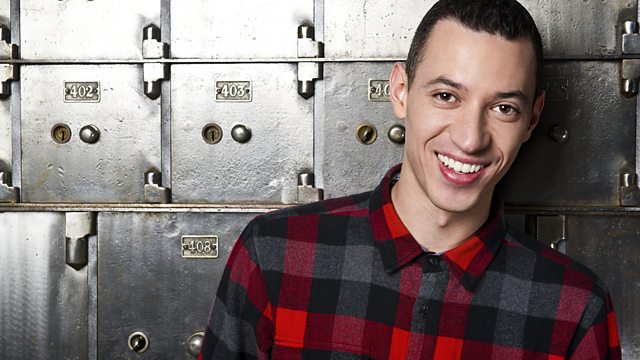 Cleo Sol In The Studio!
Cleo Sol joins Nick in the studio to play a game of Cleo Sold - Higher or Lower.
Nick asks you what the naughtiest thing you ever did as a child was.
Plus, Silver J's Ghetto Thought Of The Day: "The winner takes the glory but the pacemaker makes p."
Last on