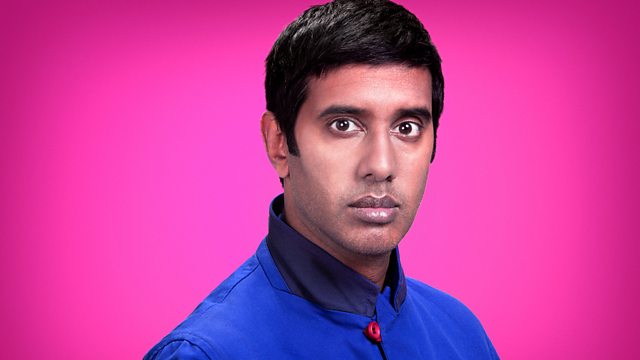 Shafilea Ahmed's parents guilty of murder
What's your response to the guilty verdicts of Iftikhar and Farzana Ahmed for the murder of their daughter Shafilea?
Iftikhar and Farzana Ahmed were both found guilty of murder at Chester Crown Court today after suffocating their "Westernised" teenage daughter Shafilea in an apparent "honour killing".
Shafilea's sister Alesha told the jury at Chester Crown Court her parents pushed Shafilea onto the settee in their house and she heard her mother say "just finish it here".
What's your reaction to this?
At 2, Later, Azziah Fatima discusses her comedy show called 'Dirty P*ki Lingerie'
Written and performed by Azziah Fatima the play exposes the contradictions Muslim women have to deal with post 9/11 whilst trying to live normal lives.
But do you think Muslim women really do get labelled unfairly? Should people make more of an effort to understand Islam? Or is it harder for Muslims to be religious and live according to the norms and customs of western society?
Last on