Cat Watch 2014: The New Horizon Experiment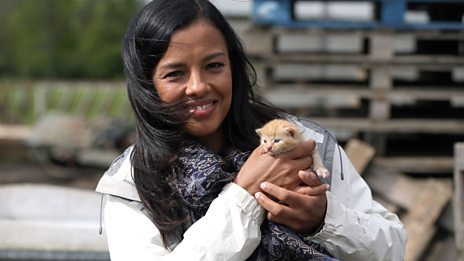 Liz Bonnin and cat experts use GPS and cameras to follow cats in different environments.
Horizon interactive ebook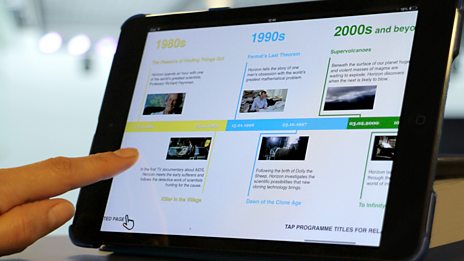 Celebrate 50 years of Horizon with this free downloadable ebook for tablets.
Horizon archive collection

Entire episodes chosen to celebrate the show's 50th anniversary, starting from 1964.