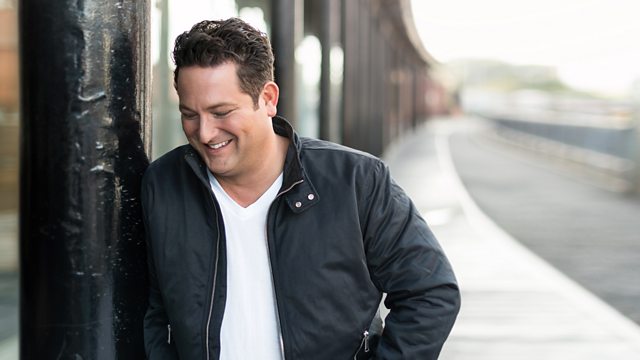 Wednesday Warmers
The Hawk delivered early morning music and chat to the early risers of the world (unite).
Plus all the regular features you love to love: the 5.25 hole, the BBC weather forecast with Simon King, Parish Notices (with added Nana Hawk News), the 6 Music Open and a fine slice of Northern Soul groove.
We also brought you new tunes by Go Kart Mozart, Beach House, Eugene McGuinness and Society; as well as classic session tracks from Yazoo, Hot Chip and Blur.
Last on