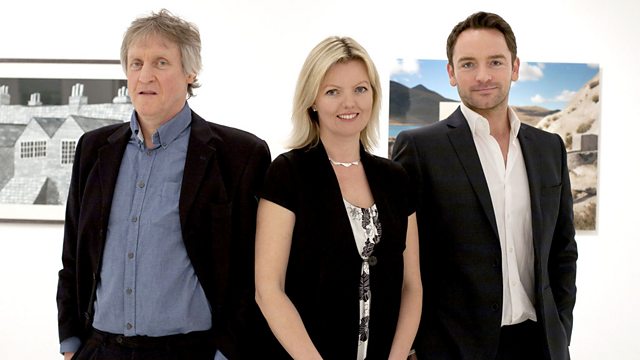 Facing the Hanging Committee is Stacy, 24, from London. She left college last year with a first class degree in embroidery, but she is currently paying the bills working as a waitress in an upmarket steak restaurant. She is eager to get the chance to exhibit her work and network with others in the industry. Will her piece, entitled Botanical Gardens and made from a stitched line of videotape wound around pins, get her through?
Anne originally studied fine art in her native Ghana, but when she came to England in the 1980s her own art practice took a back seat as she strove to pay the bills. Anne has now decided to have a go at becoming an artist full time, but money is a bit tight so she is under real pressure to make a living from her art. Getting through to the exhibition could help turn the corner for her. But will the judges think her oil painting of a vibrant fish market is good enough?
Alan, 31, a photographer from North Wales, spent ten years working in a factory before realising he had hit a low point and wanted something more from his life. Art has helped Alan beat depression and getting through to the exhibition could be the start of a bright new future. Will his photograph entitled Empty Space be enough to complete his journey from factory worker to fine artist?
Last on
Gavin Oliver Devine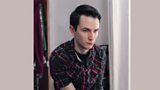 Age: 27
From: Belfast
Title: I Am Another (2011)
Medium: Lightjet print on Fuji crystal archive paper
Dimensions: 63 x 63 cm
Guide Price at exhibition: £450
Sale Price: Unsold (no bids)
Judges' Votes
David - Yes
Roy - Yes
Charlotte - Yes
Stacy Brafield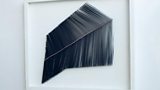 Age: 24
From: London
Title: Botanical Gardens (2011)
Medium: Video tape and pins
Dimensions: 56 x 66 cm
Guide Price at exhibition: £625
Sale Price: £625.25
Judges' Votes
David - Yes
Roy - Yes
Charlotte - No
Anne Blankson-Hemans
Age: 51
From: Northampton
Title: Harbour Market at Elmina ii (2008)
Medium: Original oil on canvas
Dimensions: 85 x 85 cm
Guide Price at exhibition: £1,500
Sale Price: Unsold (no bids)
Judges' Votes
David - Yes
Roy - Yes
Charlotte - No
Credits
| Role | Contributor |
| --- | --- |
| Executive Producer | Damon Pattison |
| Executive Producer | Damon Pattison |
| Series Producer | Alison Kreps |
| Series Producer | Alison Kreps |