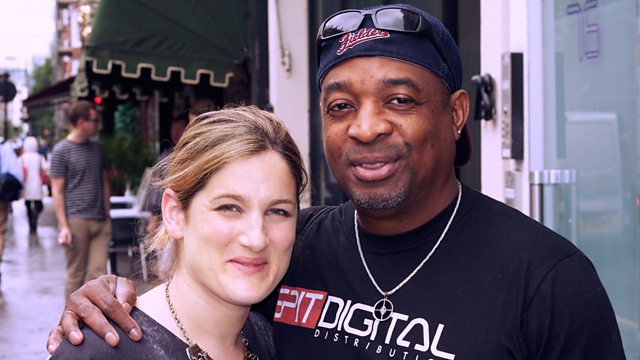 Chuck D and The Unthanks
Nemone provides your perfect Sunday Soundtrack, whether you're up with the larks or still beneath the comfort of your duvet. Tunes that ease you through those lie in hours and set you up for the notoriously lazy day of the week.
There is a little bit of help as the ladies from The Unthanks curate a Most Played for you - their favourite songs of the moment for you to ponder. And rapping legend Chuck D pays a visit to Nemone in Record Exchange to talk about new film The Art Of Rap and new Public Enemy material.
The Public Enemy front man, rapper, author and producer chooses his track carefully for Nemone and the pair discuss lyrics and quite art of rap.
Last on