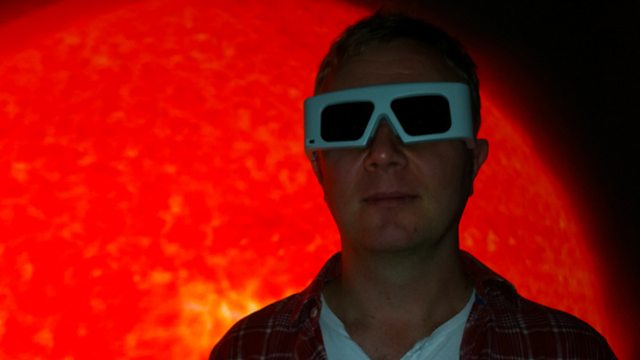 31/07/2012
In front of an audience at the Wrexham Science Festival, Adam Walton is in conversation with wildlife TV presenter Kate Humble.
Last on
Kate Humble
This week's programme was recorded in front of an audience at the 2012 Wrexham Science Festival and features Adam in conversation with TV science and wildlife presenter Kate Humble.
For millions of people Kate has opened the window into the private lives of the animals around them through Springwatch and Autumnwatch. She's also taken us to the heart of some of the hottest, driest places on Earth and for Seawatch she descended to the ocean floor in a minisub to bring us a glimpse of an undersea abyss. More recently she's hosted Lambing Live and a series of ambitious live programmes which took audiences to the heart of a volcano.
In a wide-ranging conversation Kate discusses her adventurous childhood and the life-changing experience of travelling in Africa when she was 19 and how she became a crocodiles' midwife. She also considers the difficulties of communicating science on television and tells us about her latest venture, setting up a centre teaching rural skills and animal husbandry in Monmouthshire.
Links