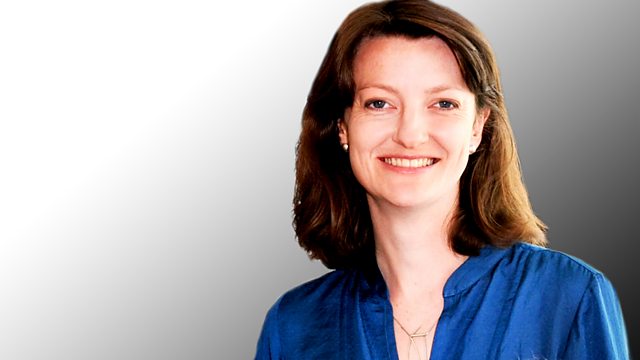 28/07/2012
Listen in pop-out player
Ruth Alexander presents a special edition of Money Box: a guide to money for young people.
You're 18 and just starting to be economically independent. How do you convince your bank, or other financial bodies that you're a safe bet? The programme hears from young people about how they are coping taking those first financial steps.
Ruth Alexander and her expert guests will explore:
How do you borrow sensibly and draw up a budget, learning to distinguish between what you might 'want' and what you really 'need'?
You may be renting a home. Your relationship with your landlord will be crucial. Do you understand your legal obligations to ensure you'll get your rental deposit back at the end of the tenancy?
Your credit record will reveal how promptly you pay bills and cards. But did you know that shared accomodation and bills could have a devastating impact on your credit history?
And finally, those shock mobile phone bills. Listen to the programme and hear how to avoid them.
Joining Ruth Alexander will be: Antonia Bance, Shelter; Lynne Jones, National Debtline; Hannah Jones, MyBnk. The programme will also hear from Dominic Baliszewski, Broadbandchoices.co.uk; James Jones, Experian and Accidental Landlord Victoria Whitlock.
Last on