Every show will be on BBC iPlayer until December 2013, or you can download for a small fee
The People's Songs Gallery

Find out how you can visit our interactive exhibition space,

The People's Songs Gallery

,

at the British Music Experience within The O2, London.

Read more on our blog

We want to hear from YOU!

We're asking Radio 2 listeners to

get involved

to help make this landmark series.

Our aim is to tell the social history of Britain over the last 70 years, to paint a picture of the nation's people and how the 50 songs we've picked soundtracked their lives during this period.

Your contributions will be central to every episode of the series. We're looking for

memories

,

comments

and even

photos

that help to tell the story of our shared history.

Take a look at the

episodes

that we're making, and

get in touch

.

What influence did each record have on your life?
Where were you living at the time and what were you doing?
What memories does each song conjure in your mind?
Coming up in the Series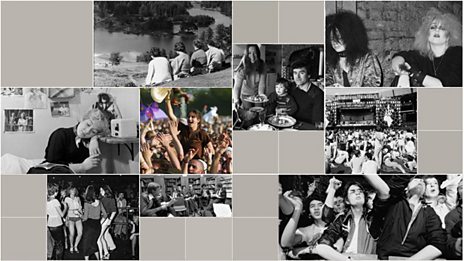 Read about every upcoming episode we have planned for the series in 2013.
Latest blog - One More Time...
Buy online
Available on: Audio download
From suppliers: Audible.co.uk, iTunes
The People's Songs tweets
Join the conversation about The People's Songs with the programme makers and Stuart Maconie
Content from Twitter. Learn more about content from Twitter.