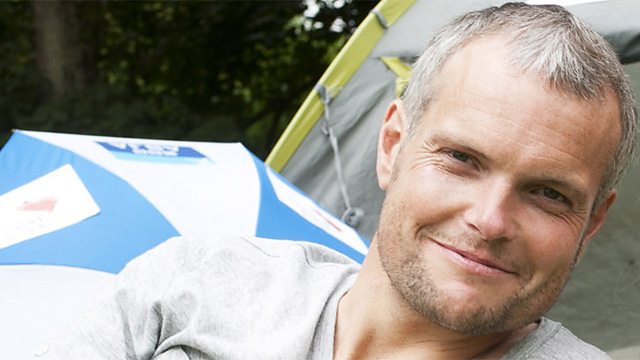 30/07/2012
'S e Donna NicSuain agus Dòmhnall Iain MacRisnidh a bhios a' beachdachadh air naidheachdan an là comhla ri Niall Iain Dòmhnallach an-diugh.
Donna MacSween and Donald J MacRitchie join Niall Iain MacDonald for a look at the day's news.
Last on
Tractaran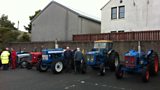 Tractaran air an t-slighe dha na Hearadh airson airgead  a thogail airson a Linda Norgrove Foundation agus Buidheann Taic Ailse Broillich Na Hearadh.  Tha dùil aca a bhi ann a Ròghadal aig 6f.