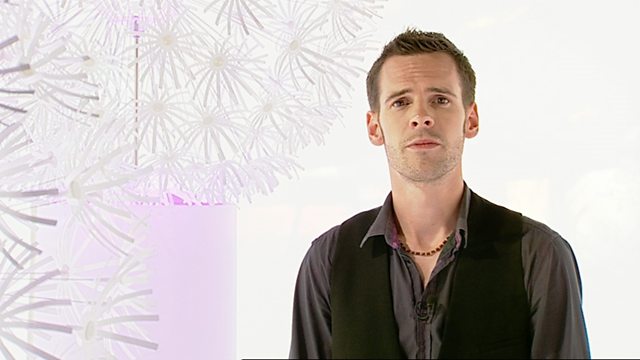 Am Brigadier Iain MacPhàrlain ag innse mun bhuaidh a th' air a bhith aig creideamh air a bheatha.
Iain MacKinnon presents a programme which features religious verse, music and personal faith stories.
This edition features Psalm 68 and the hym O Miorbhail Grais (Amazing Grace) and Donna Barden tells her personal faith story.
Last on